See also:
IceArena websitefor rink specials, session times, closures and lesson info
Visit: IceArena Facebook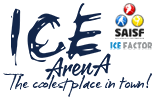 ---
Condolences: In memory of Alexandros Galanis (d. 31/12/2016), past board member of the Association for many years: SAISA sends its deepest sympathy to long-term member coach Bernadette Mercurio and to her mother and to former SA State Champion George Galanis on the passing of their father and husband.
---
Alerts & updates!: Alerts & updates are archived on the News pages
Memberships 2017: Now due! See Forms or Membership page. Fees remain unchanged from last year (and since 2014).
Test Dates 2017: Posted on Test pages here. The next test date is also posted in "Diary Dates" on Home page below. Test applications are due 3 weeks before the Test Date. Applicants must be current financial members.

Congratulations!: Adelaide Ice Magic Mixed Age Synchronized Skating Team (SA) 18th Place competing against 22 other teams from all over Europe at the Mozart Cup Salzburg, Austria, 19-22 January, the largest competition in Europe. Results here. Link to You Tube videos here.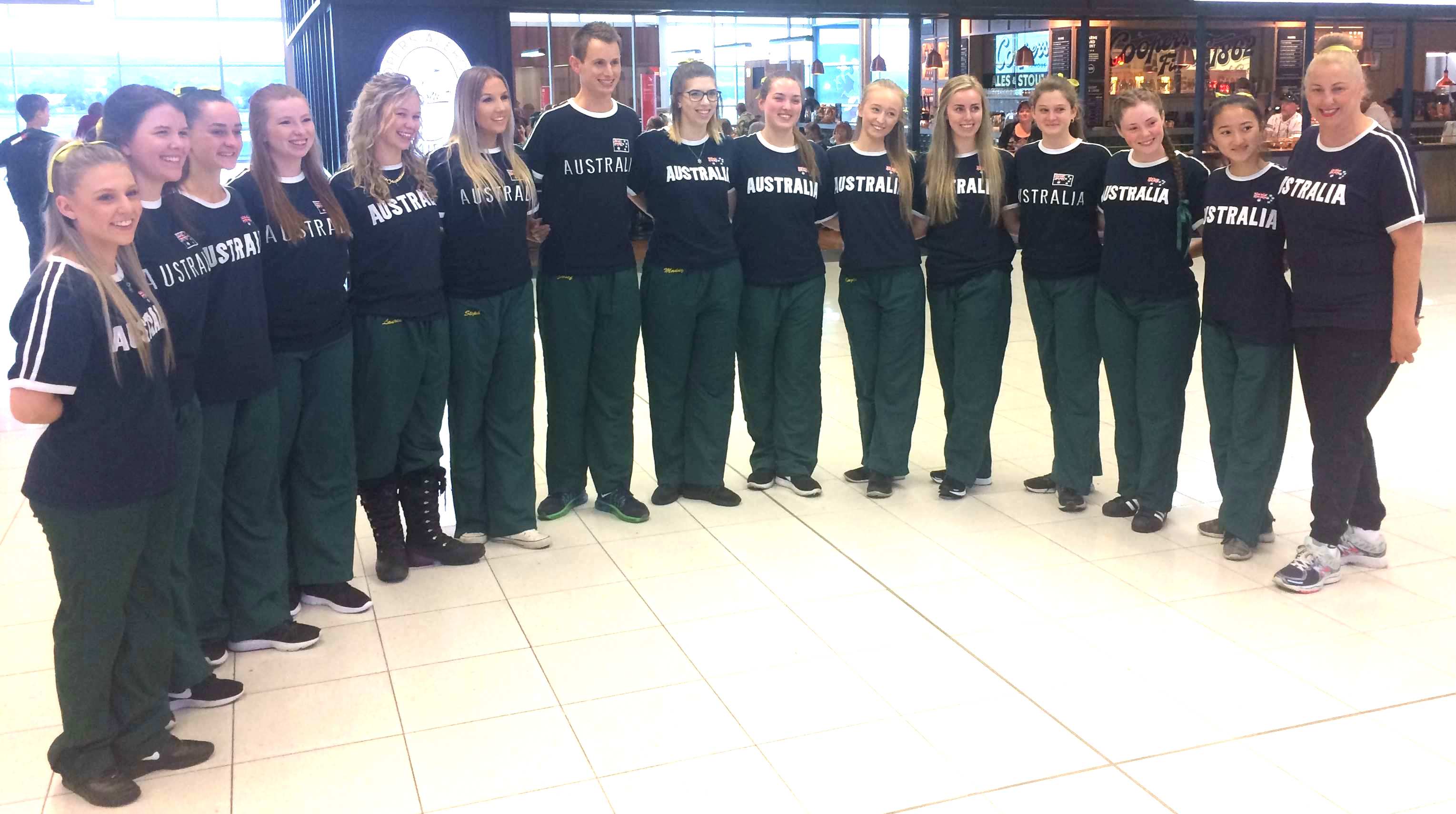 Skaters assembled at Mozart Cup

Congratulations!: Ashley Colliver (SA), 5th Place at the FBMA Trophy, Abu Dhabi! (result here); Well Done!: at the Mentor Torun Cup, Poland (results here)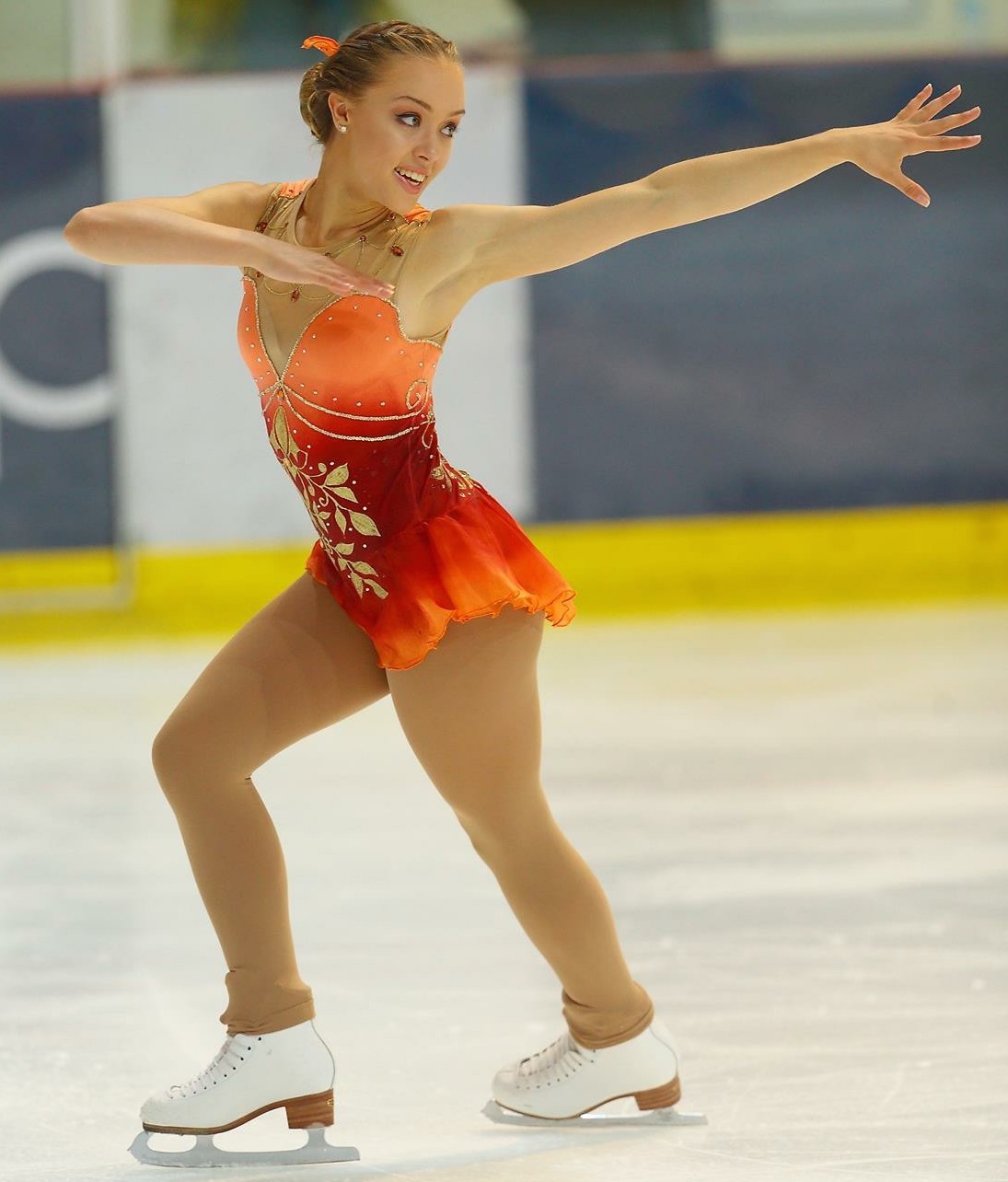 Well Done!: Kiana Castro (SA), invited to perform her skating program at the Junior Hockey fundraiser, she also won the AFL Footy Challenge segment and performed extremely well in skating skills challenges against the hockey players!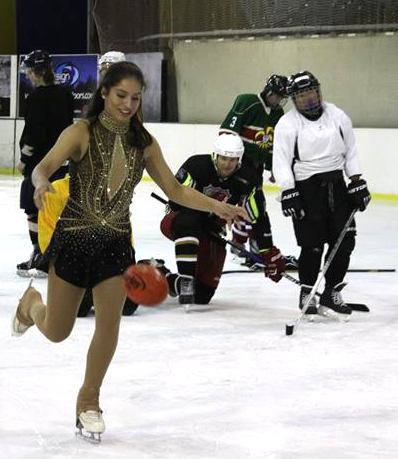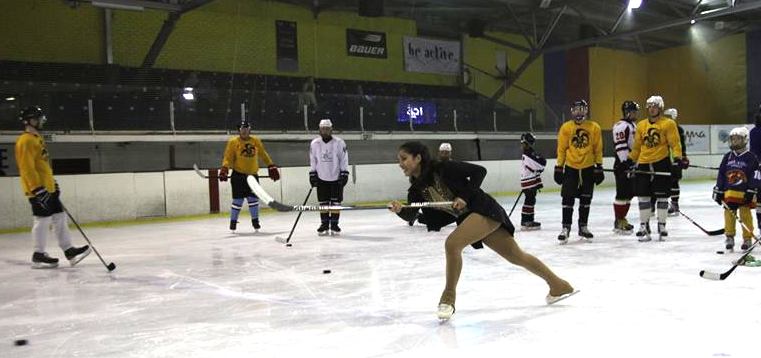 Guest Star!: James Min (SA), 2016 Australian Junior Men Champion and Australian Senior Men Silver Medalist will be the featured skater at Ice Park Christmas Spectacular in Phnom Phen, Cambodia, 24-25 Dec 2016.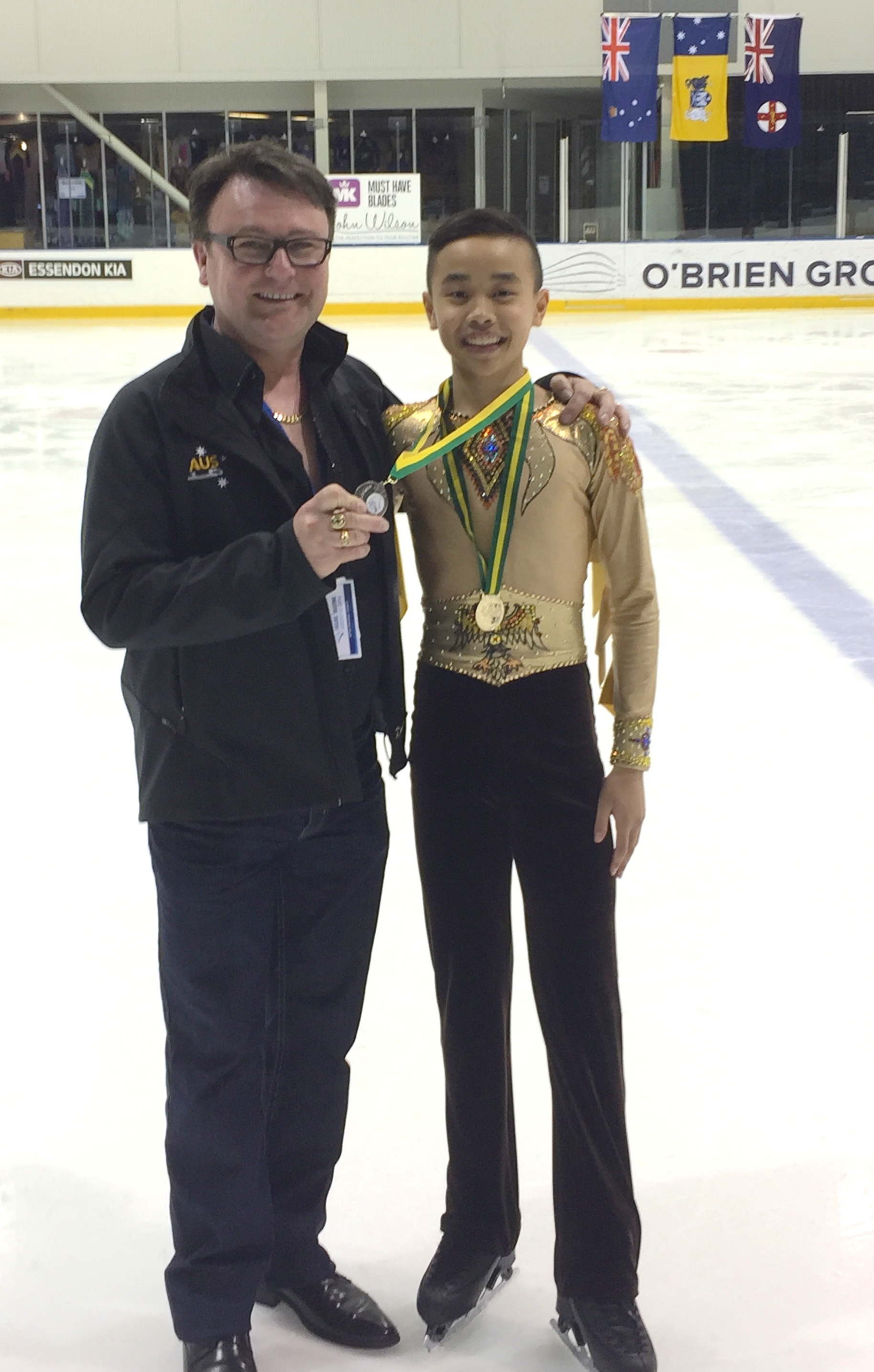 Congratulations!: India Nette (SA) and Patrick Adderley (NSW); they competed in Senior Dance at the Volvo open Cup (Riga) and then at the Ice Star (Minsk, Belarus) recently each time achieving a personal best. Well Done!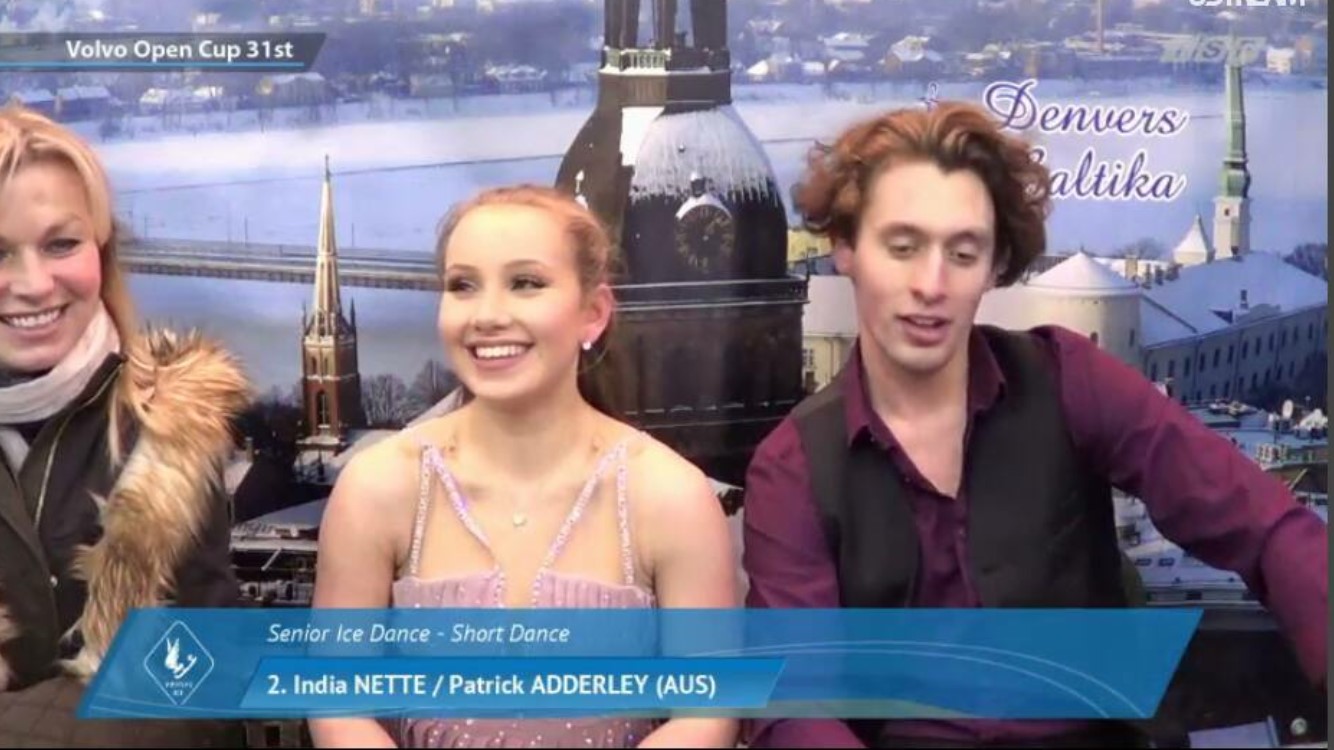 ---
Representing Australia in Jan 2017:
Ashley Colliver (SA) competed in the FBMA Trophy Abu Dhabi, 5-7 Jan, as well as the Mentor Torun Cup Torun, Poland 10-15 Jan;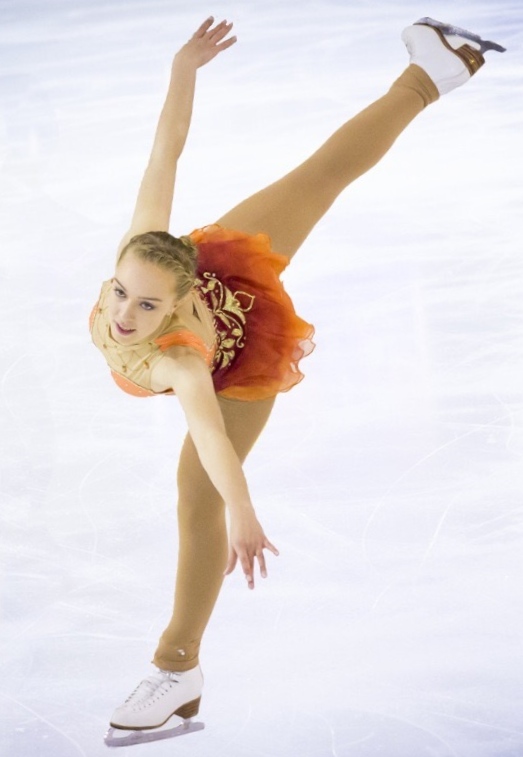 Adelaide Ice Magic Mixed Age Team (SA) will compete at Mozart Cup Salzburg, Austria, 19-22 Jan.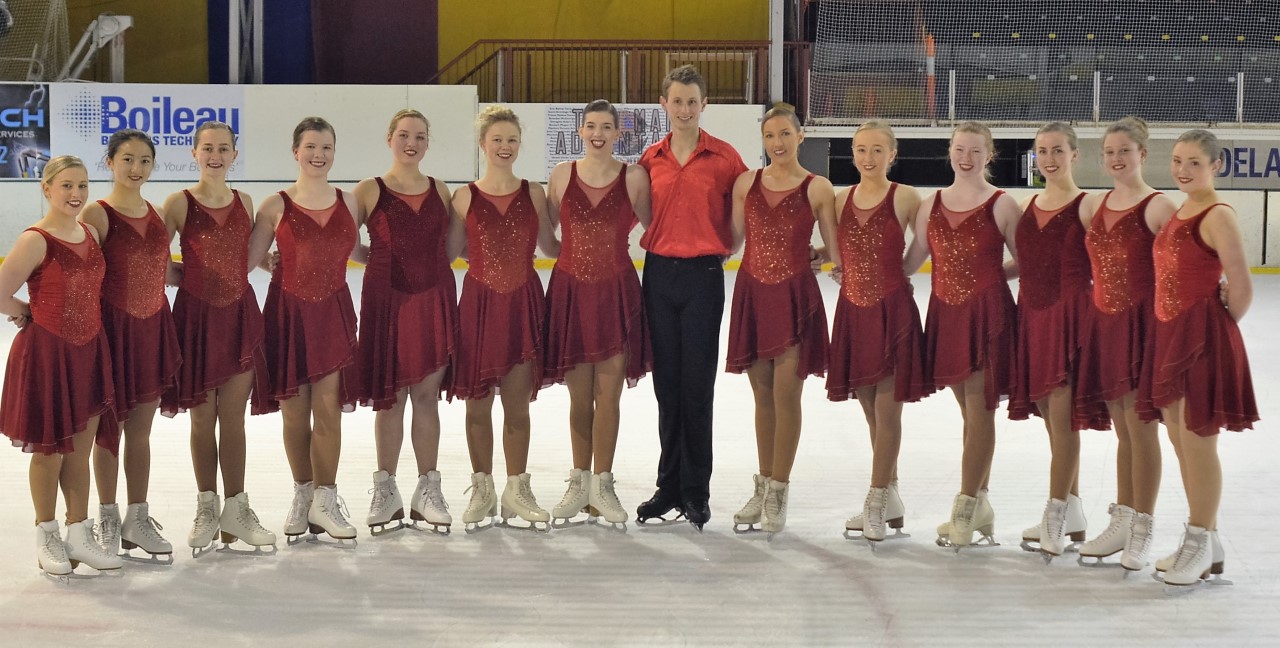 ---
Diary Dates 2017:
SA Skate: 22nd & 23rd July (Sat & Sun)
State Championships & Spring Cup: 7th & 8th October (Sat & Sun)
Next Test Date: Feb 9 (Thursday) 6:15am. Applications close 21 Jan.
---

Latest news update 23/1/2017 Member Login
photography: Brett Cousins
South Australian Ice Skating Association Inc (SAISA) is the peak body for all disciplines of figure skating in South Australia - Single Skating, Pair Skating, Ice Dance, Synchronized Skating, Solo Dance and Theatre on Ice - for all skaters from beginners to Olympic Champions. SAISA conducts figure skating competitions, championships and tests in ice skating throughout the year. Four clubs are affiliated to SAISA: Silver Blades Figure Skating Club Inc , Noarlunga Figure Skating Club Inc , South Australian Synchronized Ice Skating Club Inc, and BREAKAWAY Synchronized Skating.
SAISA Information Brochure SAISA Inc Board Members