New ISA website!: Great new look and additional content at isa.org.au
Synchro documents for 2016: first form due 30 June (registration)! Go to the new ISA Synchronized Technical webpage here
New ISA 'News and Results' page features SA's James Min and coach Richard Laidlaw! at Junior Worlds: see the new ISA website here
New ISA 'About Ice Skating ' page!: SA skater and official Chelsea Skene skating with Team Australia is featured on the new Synchronized Skating page. See the video clip from the World Championships here

Disney On Ice Pre-Show auditions closing 23 May: See Disney On Ice Pre-Show page here

Good News!: Large Ice Re- Launch Gala opening! Friday 27th at 7.30pm: The Large Ice Surface is back and ready to use!
Thank you: to the SA Ice Sports Federation and IceArenA staff, Stars on Ice, and a big thankyou to the South Australian government for supporting ice sports in SA.

New! Synchro Team choices page: Added to Judging & Skating Rules section here
Play by the Rules: Members, trainee judges and coaches, committee members, team and club officials please send SAISA your completed Play by the Rules cetificates to keep on file. Those who haven't started the on-line course or would like to update their certificates go to Play by the Rules and see how easy it is to do the on-line courses covering member protection, complaints handling, child protection and harassment & discrimination.
Page update: Ice Skating Coach page here. Test date page restored here
New!: ISA Rule Changes FAQ - Basic Novice A and B, Advanced Novice. See new FAQ page here

Watch the Synchronized Skating World Championship teams of 2016: go to the ISU skating channel here
Congratulations!: Chelsea Skene on Team Australia (Nova), great skating at the ISU World Synchronized Skating Championships, Budapest, Hungary, 8 - 9 April. Team Australia placed 20th from 26 teams. Follow links on ISU website synchronized skating page here.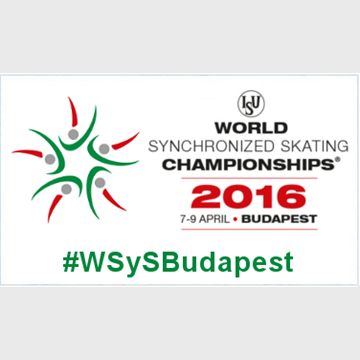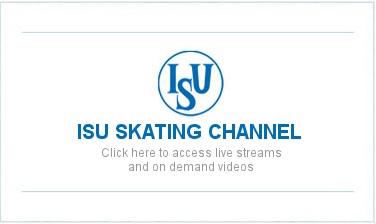 Membership renewals are due!: Welcome to new and returning members!
Please see the Welcome Members 2016 letter in the Memberships section here
SAISA AGM: Thank you to the many members who attended. The SAISA Board for 2016 is posted here.
New Synchro Club for SA!: The newly formed South Australian Synchronized Ice Skating Club has just completed the major task of creating a new club. They will specialise in the discipline of Synchronized Skating and will also offer 'Theatre on Ice' teams. The teams who have already joined the new club are the Adelaide Ice Magic teams, the Starlights and the Snowflakes. Members are welcome to join these teams or form new teams. Any skater is welcome to join. The club is not based at a rink but will provide practices at any rink as needed. The club has recently affiliated with SAISA. Contact: sasisc@hotmail.com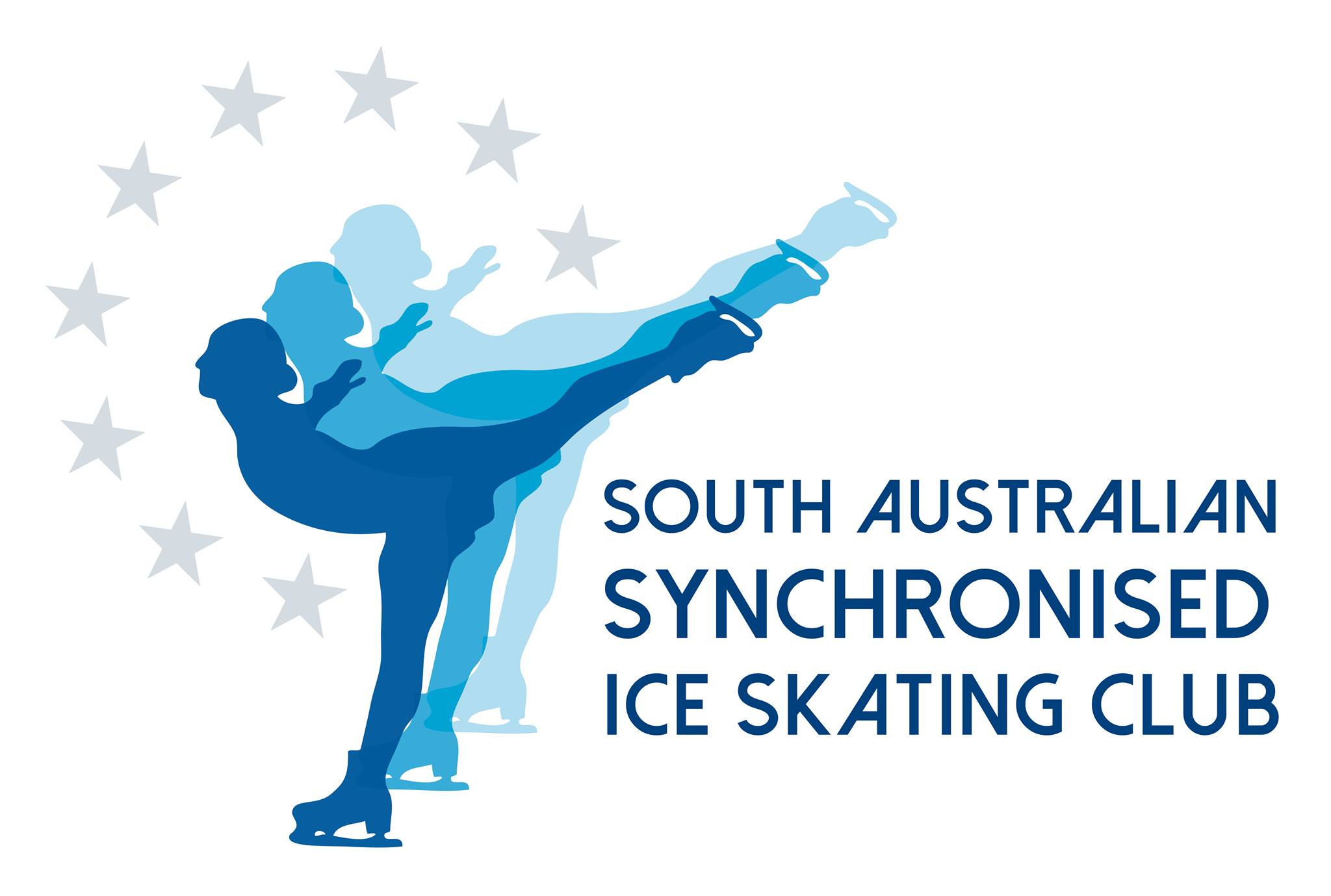 SAISA skaters achieving!:
Jessinta Martin, SA State Champion Senior Ladies figure skater and regular competitor successfully auditioned last year to join the Disney On Ice shows and is currently touring overseas with the show.
James Min, the current Australian Junior Men Champion is busy preparing to represent Australia in the Junior World Championships 14 - 20 March in Debrecen, Hungary.
Chelsea Skene, selected to compete with the Australian Champion Synchronized Team, is busy training and competing in international competitions before representing Australia in the World Synchronized Championships in Budapest, Hungary, 7-9 April.
Giuseppe Triulcio, current Australian Novice Men Champion, is training hard at the IceArena to compete again in the Asian Open Trophy later this year.
This follows a successful 2015 National Championships campaign for SA skaters and teams who won four gold, a silver and two bronze medals at the championships.

Diary Dates:
SAISA AGM: February 29 at 7.30 pm
ISA AGM: March 19 and 20, Brisbane
SA Skate 2016: July 9 and 10
State Championships and Spring Cup 2016: October 8 and 9
National Championships: Melbourne Friday 25th November to Friday 2nd December 2016
Next Test: May 23rd (Monday), 6am - 7am; applications close 2nd May


Latest news update 22/5/2016
photography: Brett Cousins
South Australian Ice Skating Association Inc (SAISA) is the peak body for all disciplines of figure skating in South Australia - Single Skating, Pair Skating, Ice Dance, Synchronized Skating, Solo Dance and Theatre on Ice - for all skaters from beginners to Olympic Champions. SAISA conducts figure skating competitions, championships and tests in ice skating throughout the year. Three clubs are affiliated to SAISA: Silver Blades Figure Skating Club Inc represents skaters from the IceArena at Thebarton; Noarlunga FIgure Skating Club Inc represents skaters from the Noarlunga Ice Sports Centre; and the South Australian Synchronized Ice Skating Club (Contact: sasisc@hotmail.com) which specialises in Synchronized Skating and Theatre on Ice offers skating at both rinks.
SAISA Information Brochure SAISA Inc Board Members