'SKILLS & PERFORMANCE'
See Mr Abram's welcome email to participants here
Date: May 26 (Sat) & May 27 (Sun)
Time: 4:00pm - 7:00pm
Venue: IceArenA
Presenter: Mr Sean Abram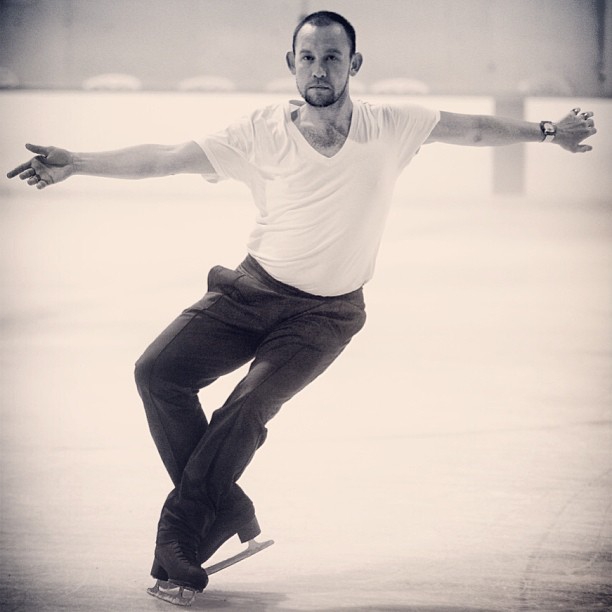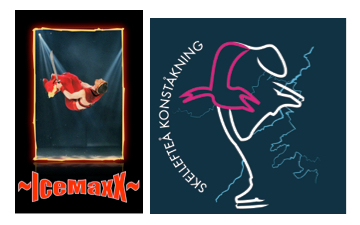 Sean Abram, a coach, choreographer and show performer will moderate this development seminar. Sean has a unique style, great enthusiasm, creativity and many years experience in figure skating.
He is five times Australian Junior Men's Gold medallist and two times Australian Senior Men's Silver Medallist with the additional experience of numerous ISU competitions. He currently coaches in Sweden. He is a Scandinavian Technical Specialist (TS).
Sean also choreographs the Disney on Ice Pre-Show for SAISA and other States.
Together with his family Sean awards the Abram Family Cup at the South Australian State Championships each year.
See SAISA website: http://saisa.org.au/default.asp?id=241
ENTRY: SAISA members in IJS levels this year (synchro included)
REGISTRATION: via Jotform at: https://form.jotform.co/81301697084862
This seminar is subsidised by SAISA