About SAISA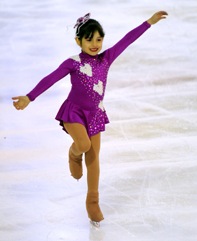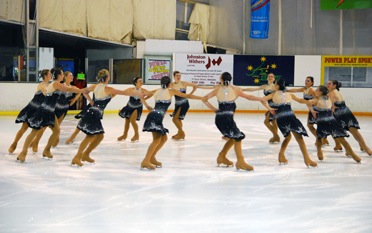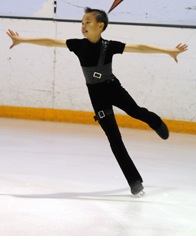 South Australian Ice Skating Association Incorporated is the peak body for ice skating in South Australia and is an affiliated member of Ice Skating Australia (ISA, the National Body for figure skating.

SAISA is a not-for-profit association comprising affiliated clubs, life members, registered athletes, judges and technical officals, non-skating members and coaches.

SAISA is governed by a volunteer Board of Management. The day to day mangement is carried out by volunteers.
Current Board Members here
SAISA embraces all figure skating disciplines:
Singles
Pairs
Ice Dance (inlcuding Solo Ice Dance)
Synchronized Team Skating
Theatre on Ice
---
More about SAISA:
As a Member State Association of ISA, SAISA works closely with the National Body and the other State and Territory Member Associations.
SAISA's Constitution and Policies are closely aligned with those of ISA and SAISA delegates take part in developing and carrying out ISA's Stategic direction.
---
More about ISA:
ISA is the Australian Figure Skating Member of the International Skating Union (ISU), the international federation for figure skating. ISU is the figure skating body recognised by the International Olympic Committee. It is through ISA that State athletes are able to compete at the ISU Grand Prix, World Championships and the Winter Olympic Games.
The governing structure for figure skating is:
At World level:
ISU (International Skating Union)
- recognised by the IOC (International Olympic Committee) as the controlling body for ice skating.
At National Level:
ISA (Ice Skating Australia)
- recognised by the ASC (Australian Sports Commission as the controlling body for ice skating in Australia.
At State Level:
SAISA (South Australian Ice Skating Association)
- recognised by the Office for Recreation and Sport as the controlling body for ice skating in South Australia
---
More about ISU:
The ISU also governs Speed Skating (including Short Track or Ice Racing).
Speed Skating in Australia is governed by Australian Ice Racing Incorporated, and is a Member of the ISU.

---
SAISA is aligned with:




---
SAISA is a member of:



SA OLYMPIC COUNCIL
---
SAISA affilaited clubs are: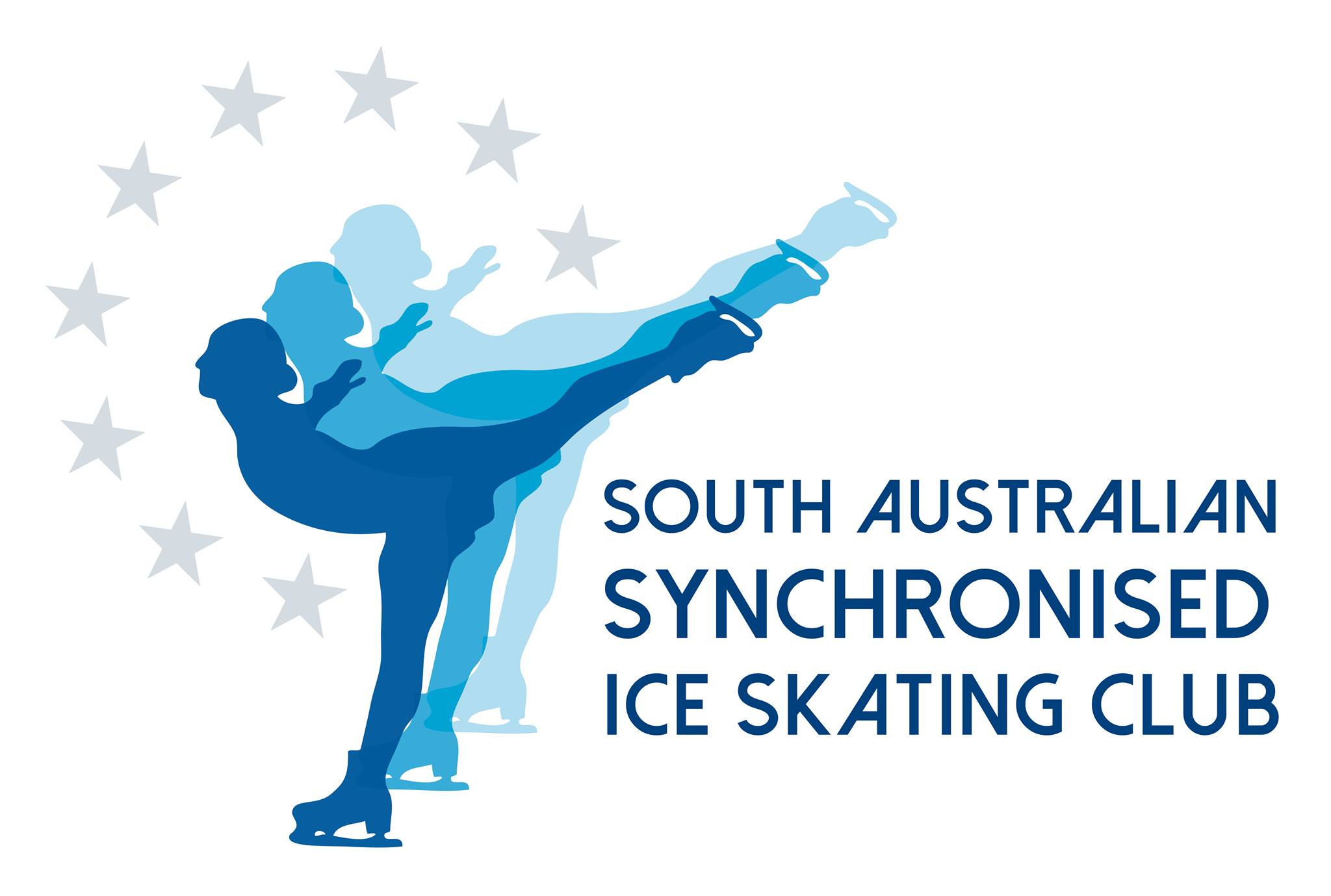 ---
SAISA works closely with and is supported by:



---
page reviewed & updated 4/1/18