Australian Masters Games 2023
Results: from Thursday on AMG Results page here
General Warm-up Groups: Thursday and Friday
Result of Draw, Skating Order Thursday
Result of Draw, Skating Order Friday
AMG Figure Skating Schedule Thursday (Technical Divisions)
AMG Figure Skating Schedule Friday (Artistic Divisions and Synchro)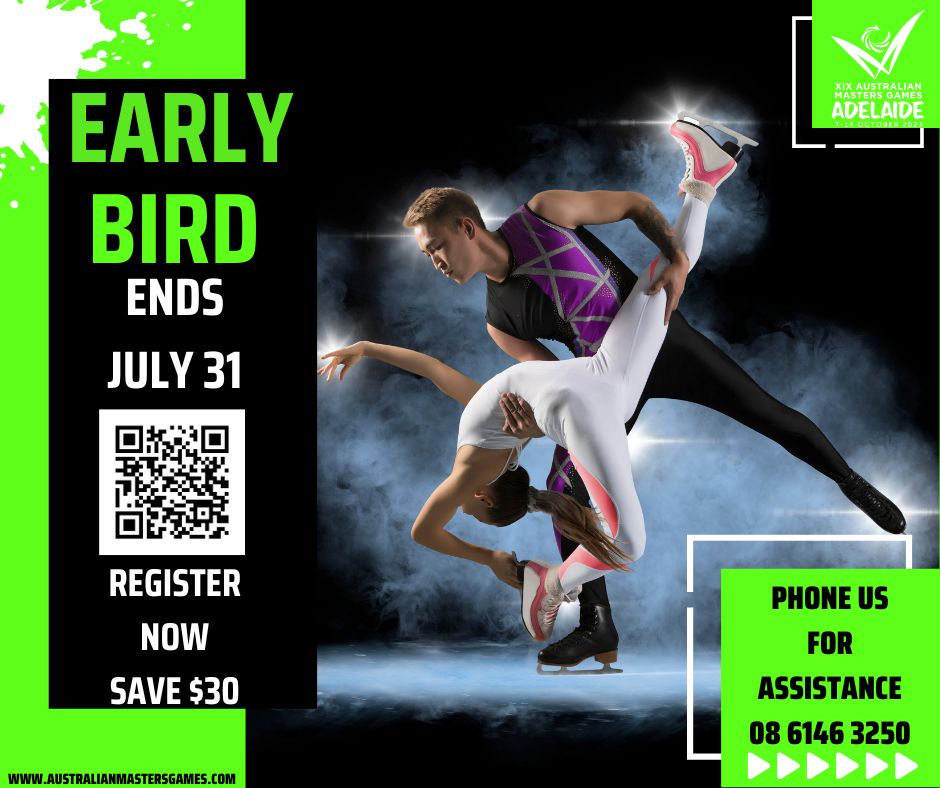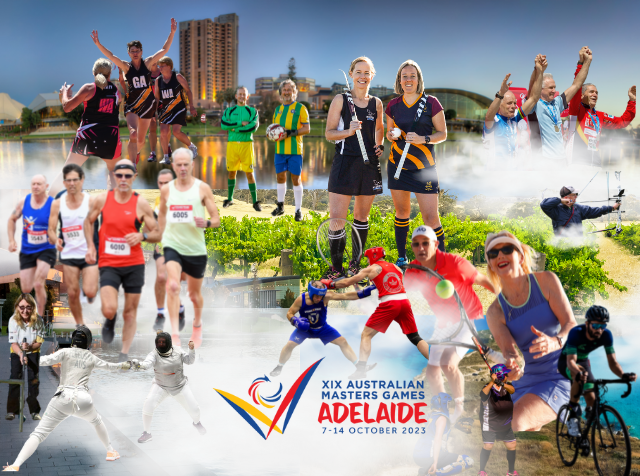 PPC and Music
For those that have registered already, please see below links for PPC form and music upload. Please complete this by Monday 25 September 2023.
Music form here
PPC Form here

Artistic Competition
The artistic competition will be categorised by division and age group. Please just enter either adult or advanced adult and you will be placed in the same division as your technical division, for example Bronze 18-29 years. If you are only doing the artistic please email SAISA with your level and age group.
Figure skating specific information can be found here: https://australianmastersgames.com/sport/figure-skating/
More information about the Masters Games 2023 can be found here:https://australianmastersgames.com/.