Disney on Ice Pre-show 2019
Disney On IcePre-Show Mickey & Friends: Jun 8, Adelaide Entertainment Centre
***AUDITION DEADLINE EXTENDED***
Thank you to those who have already submitted their auditions.
Please be advised we have been able to extend the audition deadline to 7pm Friday 24th May 2019
Audition procedure, instructions and time-table here
Best of luck with your audition and happy skating.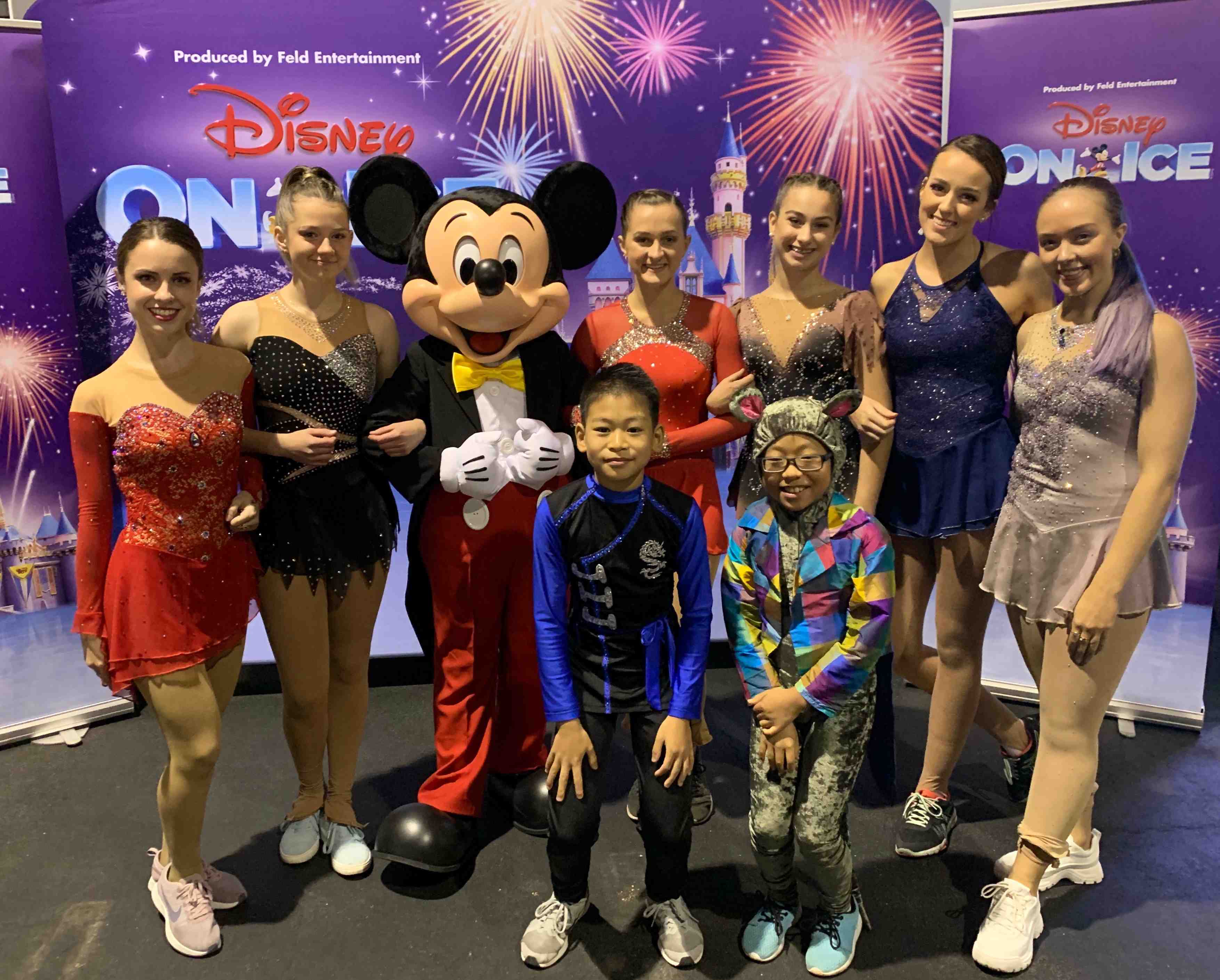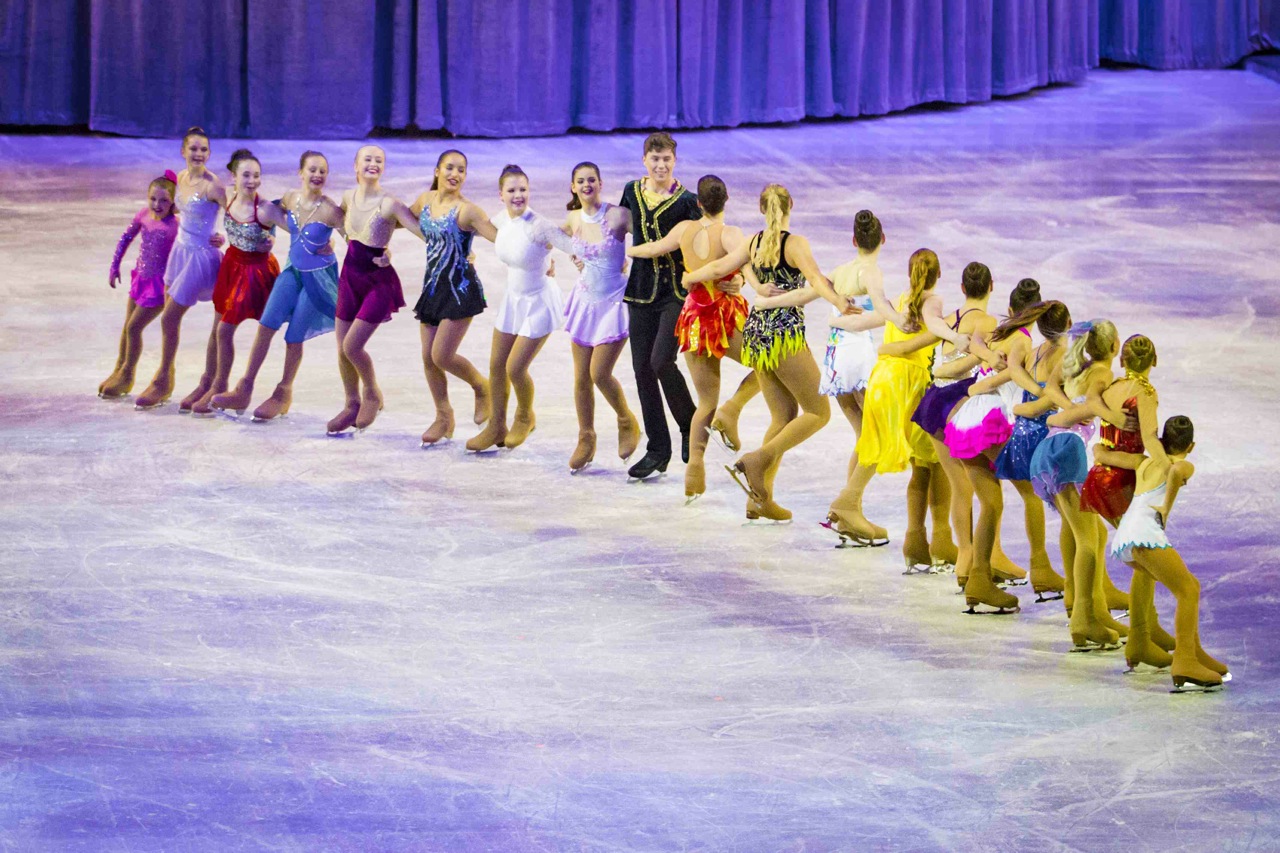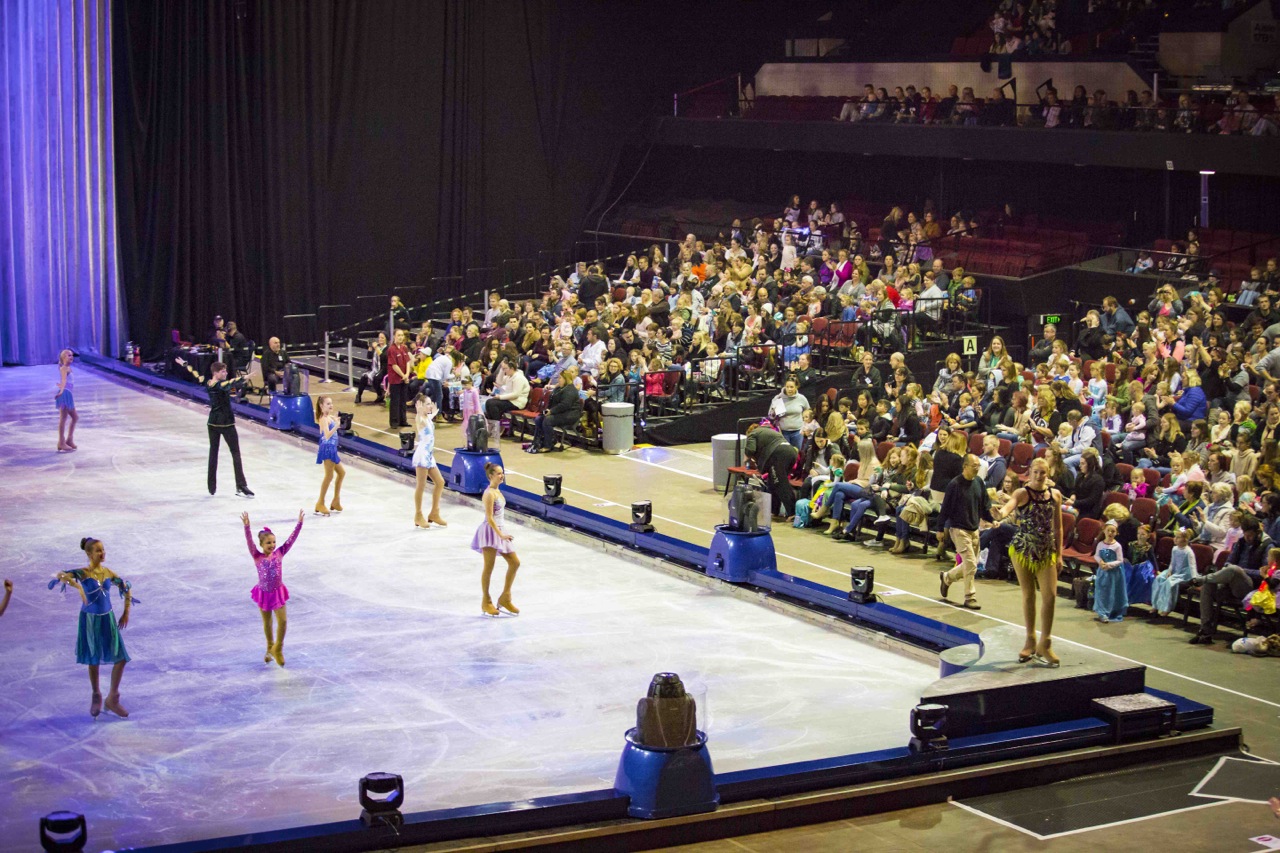 Seminar 2019: "Skills & Performance"
2019 Seminar: "Skills & Performance" moderated by Sean Abram, choreographer of the Disney On Ice Pre-Show
Monday 10 June: Part 1: 10 -12pm, Part 2: 4 -6pm IceArenA
Cost $50: Register here
Suitable for Preliminary and higher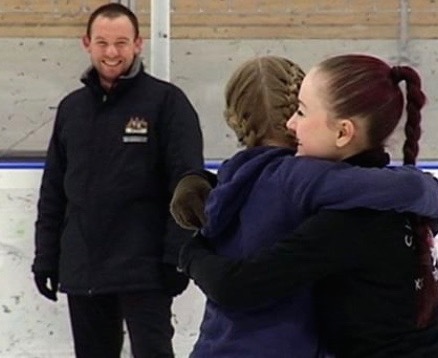 Core Workshop
For skaters registered for the Skills & Performance Seminar
This Workshop is run by former Aerobics Champion and figure skating judge Tony Carpenter
The class starts at 12:45pm at Essential Talent Morney Street in the city -
Lunch is also provided