Synchronized skating is the fastest growing figure skating discipline (sport).
Teams of 8 to 16 skaters move as a team at high speeds while performing difficult moves.
The majority of the moves require precise unison and synchronization with the team flowing as one unit.
The elements they may perform are blocks, wheels, circles, lines, group lifts, intersections and moves in the field.
Each year there are updated requirements for the higher divisions.

Synchronized Skating uses the same judging system as singles, pairs and ice dance. Teamwork, precision, speed, difficulty and performance all contribute to the marks.
Synchronized Skating is governed by the International Skating Union. There are many international synchronized skating competitions (see ISU Calendar of Events here) including World Junir and World Championships. It is hoped Synchronized Skating can be incuded as an Olympic discipline in the near future.

Synchronized team skating is available for Aussie Skaters, Adults and beginners right up to Senior level.

Some synchro videos published on You Tube:
Watch Team Australia 2016 (with SA's Chelsea Skene o the team) skate at the World Synchronized Skating Championships 2016. Click on the photo immediately below.


Here are some more links to You Tube videos:
Team Russia 1 2015: (below)


Marigold Ice Unity (Finland) 2017: (Below)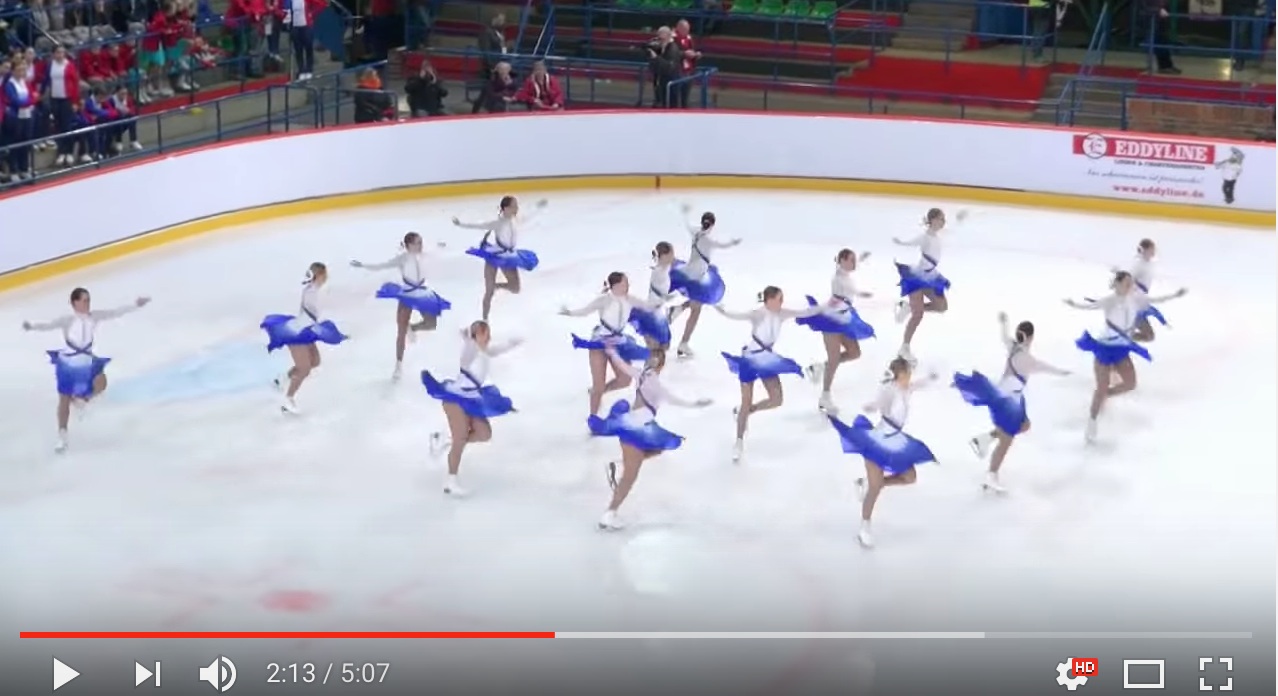 Haydenettes (USA) 2017: (below)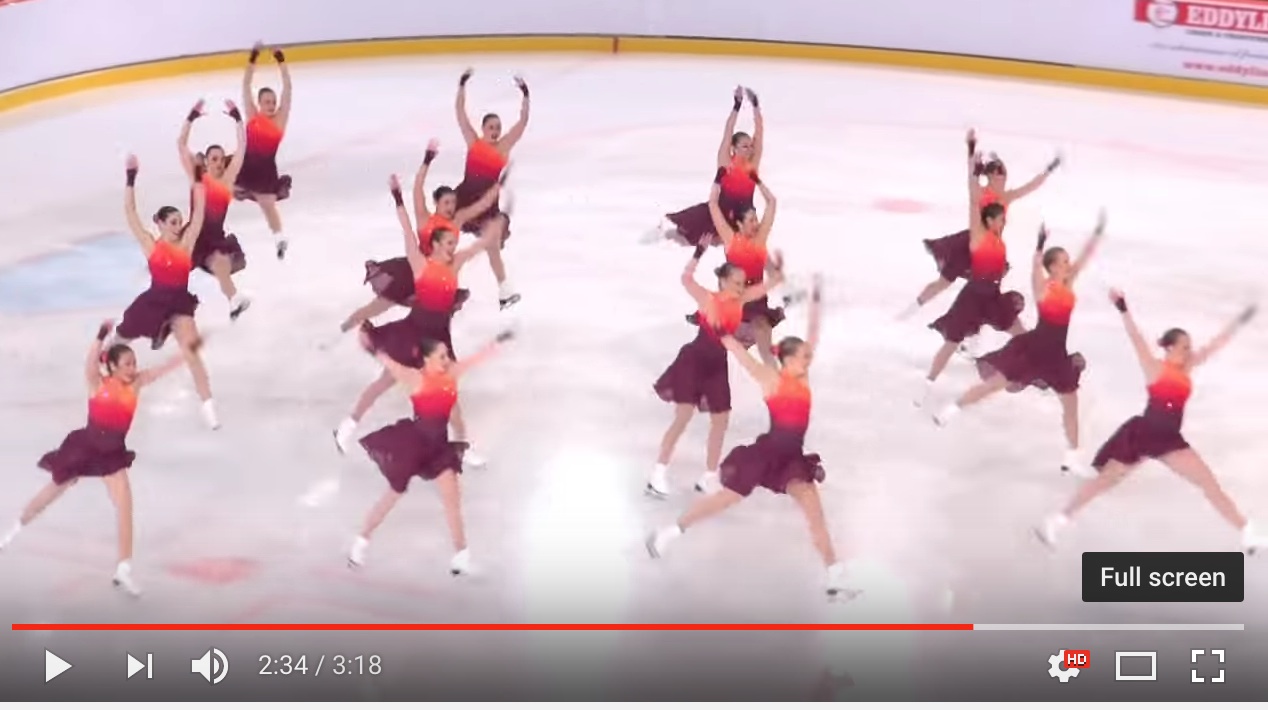 Photos of SA Synchro: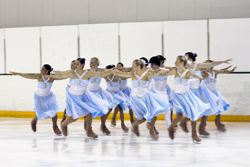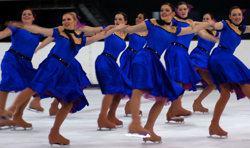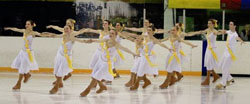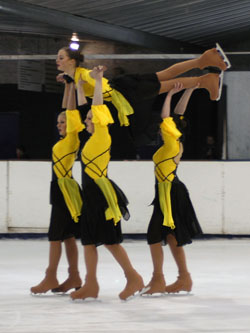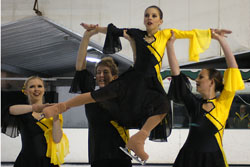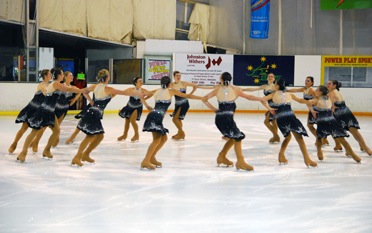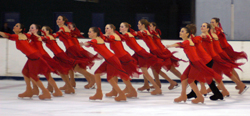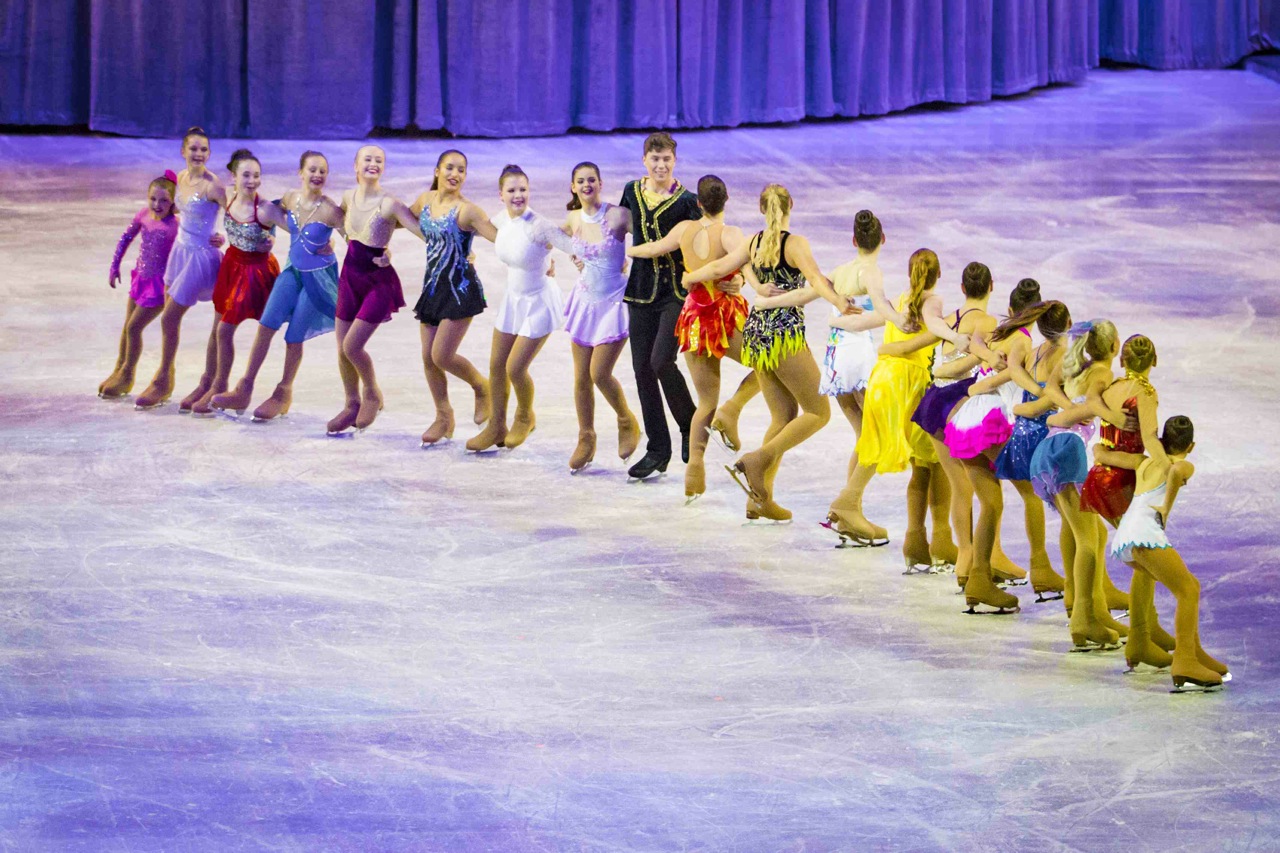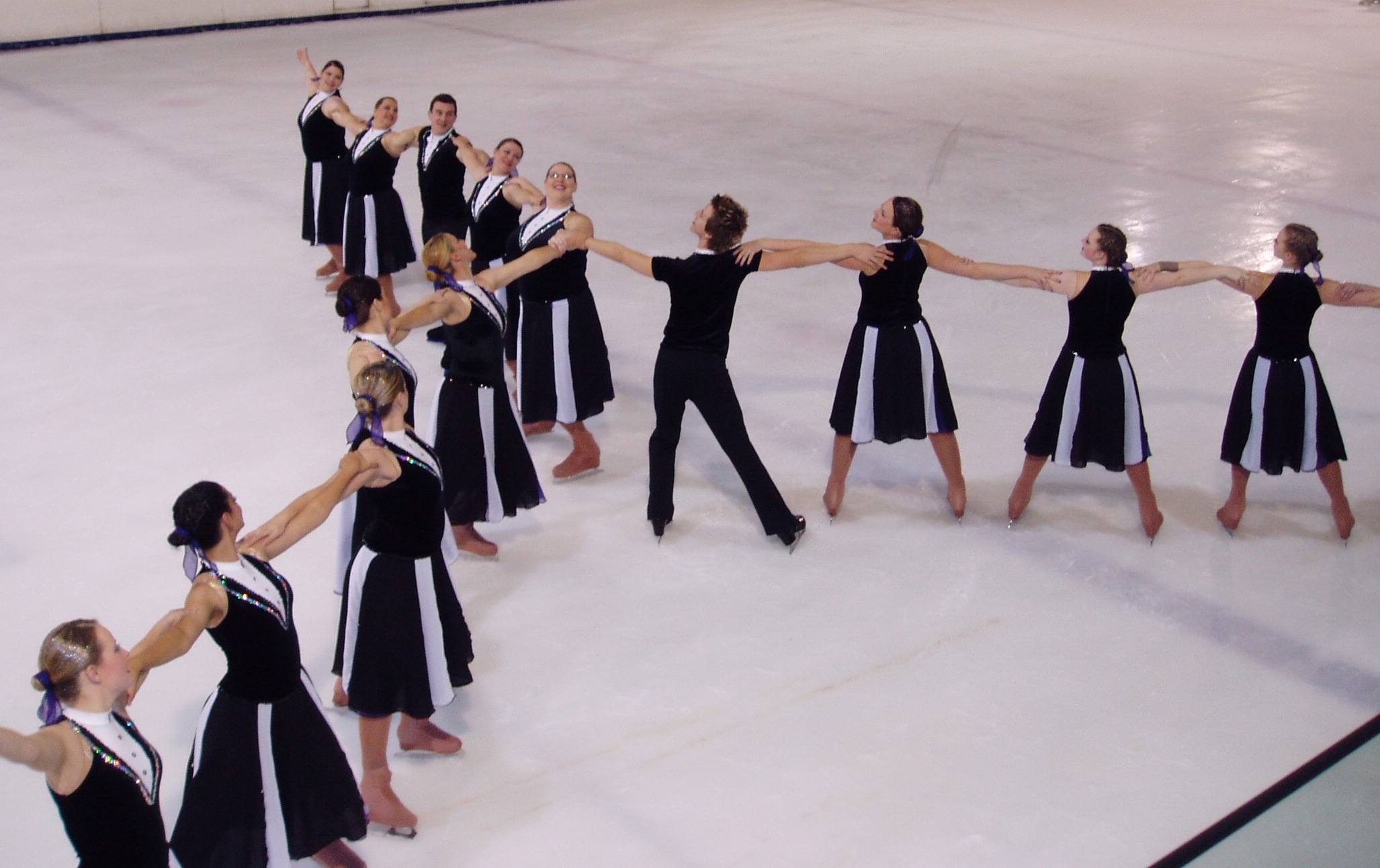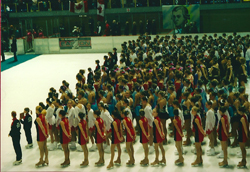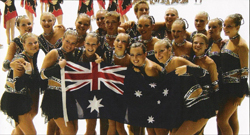 SA's Junior Team (Team Australia) at the World Junior Challenge Cup, Zagreb, 2002